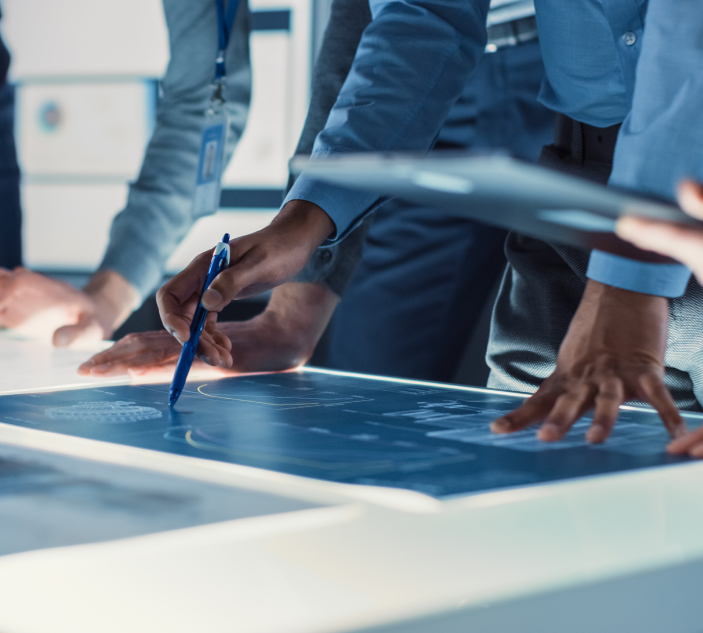 MARKET ANALYSIS
With more than 15 years of experience, we have provided market analytics through our daily oil market update and also on request from clients.
This is one of our most coveted services and has provided our clients with extensive transparency and considerable savings.

We provide several different types of Market solutions, which can all be tailored to almost any needs.