FOR MORE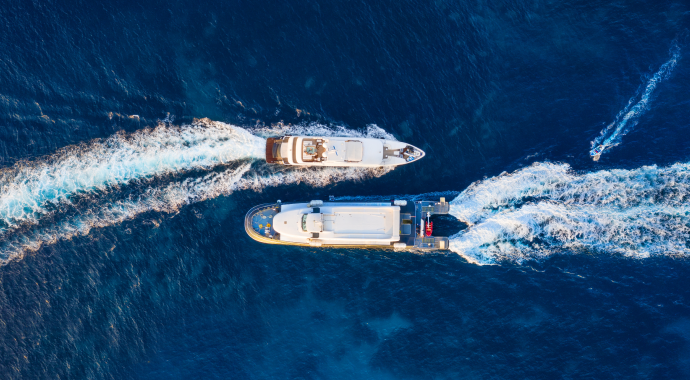 SHIPPING
We strive to deliver seamless vessel operation management through efficiency in a strong workplace safety culture.
Our proven track record is driven by competent people, established processes and technology.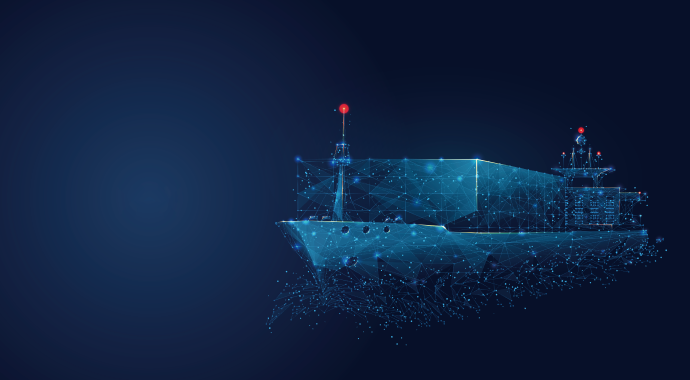 CHARTERING
The Chartering Team provides an exclusive shipping service for our Supply Traders who are responsible for fulfilling the storage supply by purchasing from a variety of different customers across the world.
In addition, the team provides a link between trading and operations to ensure the voyage is performed as efficiently and effectively as possible.
We constantly evaluate all the relative shipping segments across the market and, whenever a vessel is required,
search for the most appropriate and cost-effective vessel.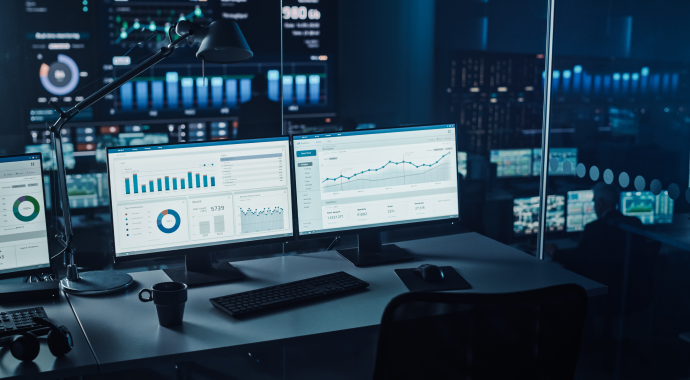 AGENCY
OCEANLINK ENERGY can arrange and coordinate the provision of ship agency services together with the bunker delivery in all of the world.